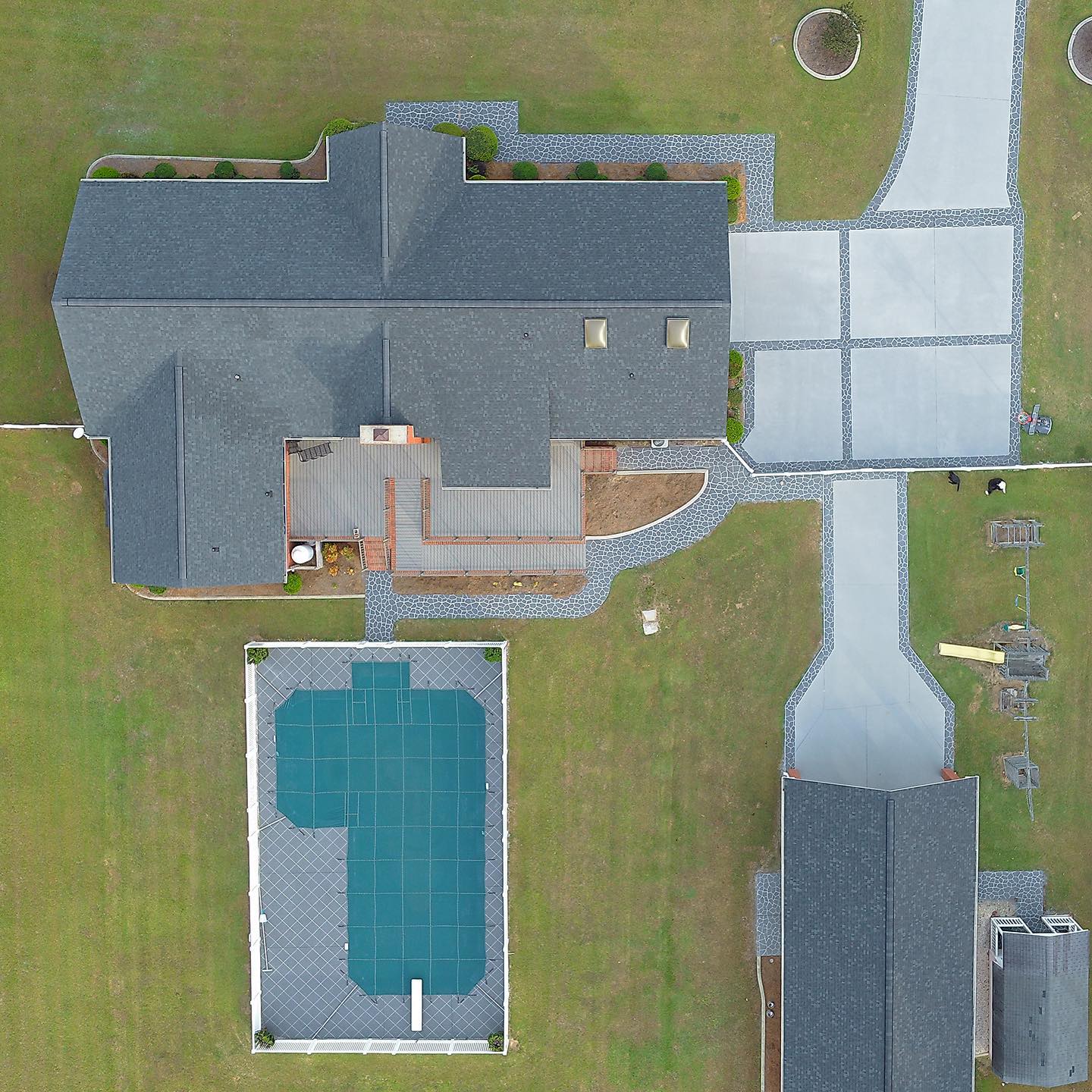 Our concrete coverings transform your driveway and sidewalks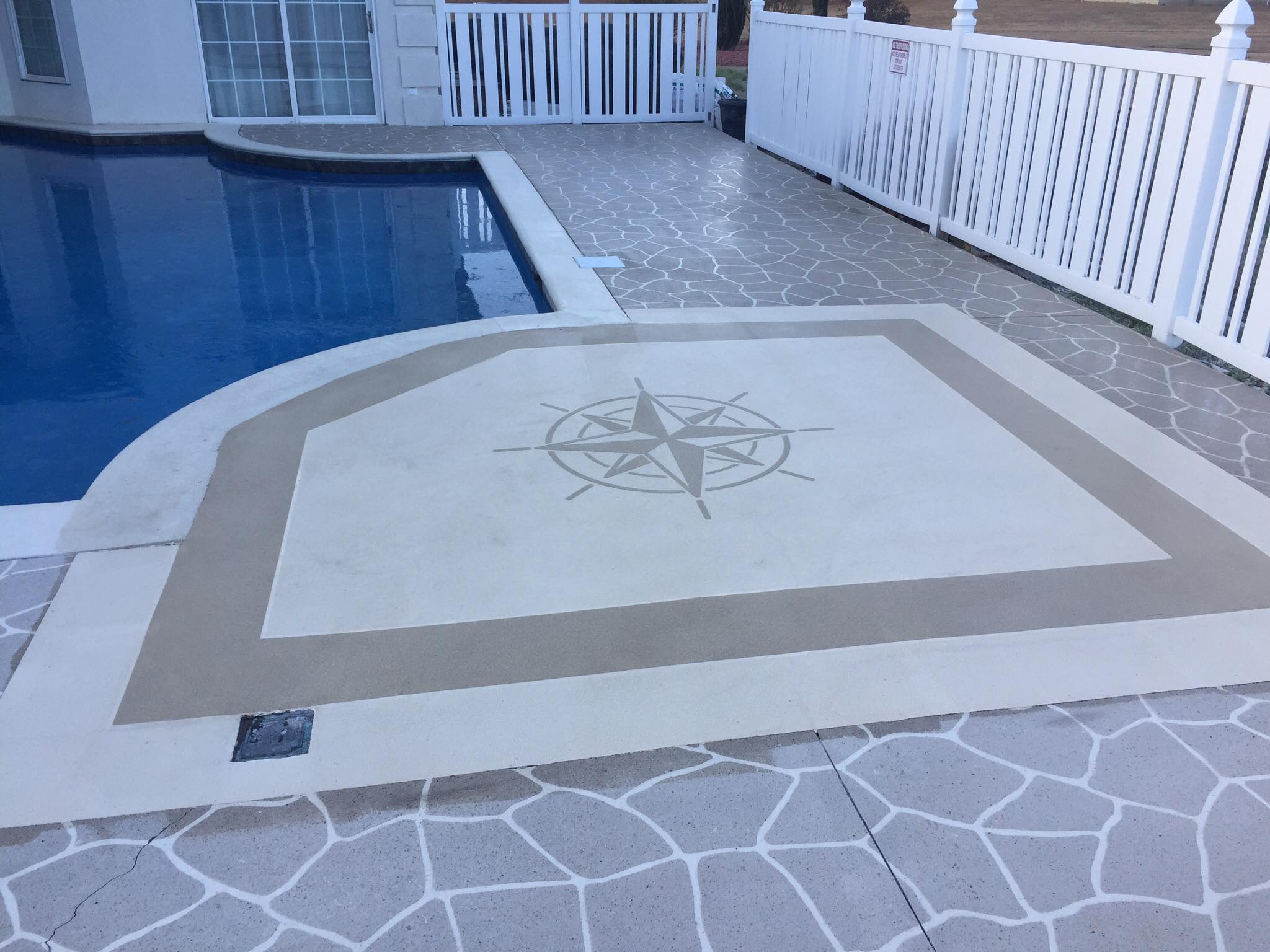 We can add beauty as well as functionality to your poolside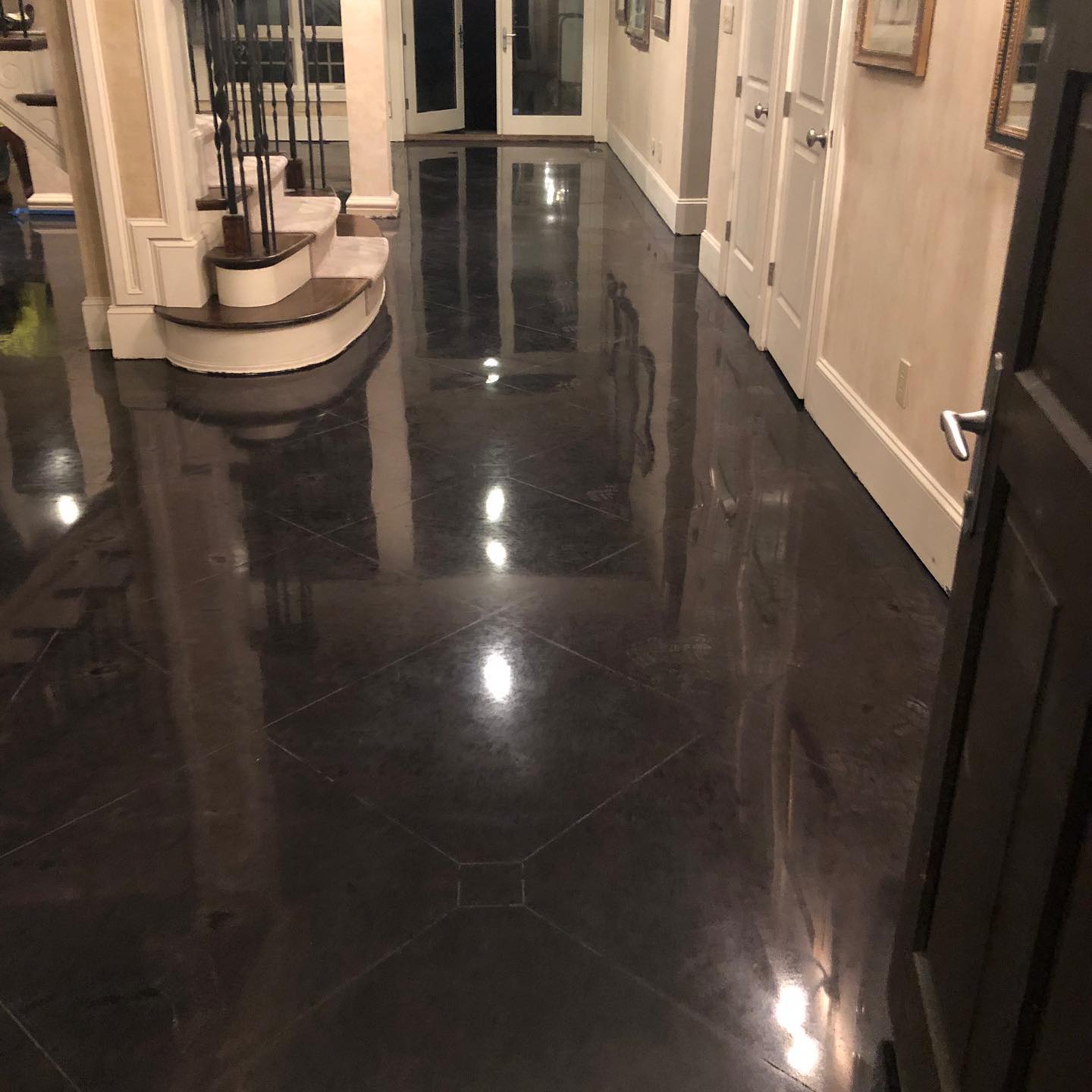 We can add beauty as well as functionality to your poolside
No job is too large... Contact us today
Looking to enhance the beauty of your driveway, patio, or concrete flooring?
OUR COMMITMENT
All our work is backed by a 5 year warranty. Quality is our number one priority. We work to ensure that you, the customer, are pleased with the results.
DEPENDABLE AND HONEST
Honesty is our policy at Liberty Concrete Coatings and we strive to complete all our projects with integrity, not just with our clients, but also our suppliers and contractors. We are upfront in our pricing and strive to keep our customers informed on product, pricing and scheduling changes to keep projects hassle free.
COMPETITIVE PRICING AND KNOWLEDGEABLE STAFF
Liberty Concrete Coatings offers competitive pricing and our staff are very knowledgeable when it comes to the latest product offerings and trends. We want our customers to be pleased with the finished product and confident that they are getting trendy designs for the best price.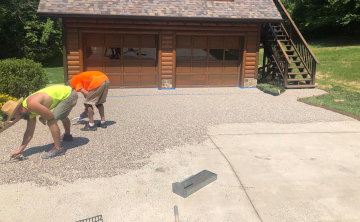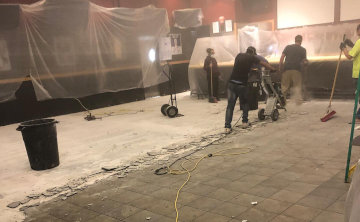 Liberty Concrete Coatings is a full service concrete coating company located in Wilson, NC with more than 15 years in the industry. We offer epoxy coatings, overlays, tile/carpet removal, and surface prep services.
No job is too big or small. We can transform your driveway, patio, poolside and any indoor flooring. Contact us today!
CONTACT US
You can trust Liberty Concrete Coatings for your project. We are reliable, dependable, knowledgeable, and affordable.