Liberty Concrete is a North Carolina based company here to service all of your epoxy flooring needs. We have more than 15 years in the concrete coating industry and use the best materials available.
We can handle your flooring for your home, garage, outdoor space, or your fire department. No matter how large or small the job is Liberty Concrete is your go to epoxy flooring expert.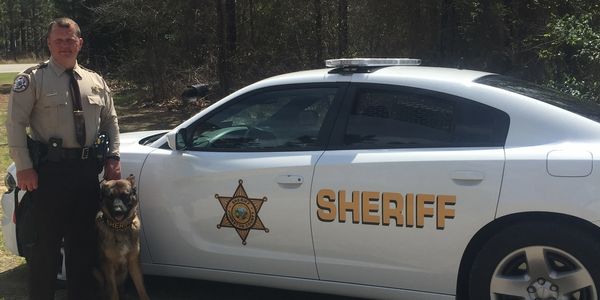 My family is deeply rooted in the fire service with my grandfather, Vance T serving 30 years and my uncle Mike serving 30+ years both with Wilson Fire & Rescue. I completed Wilson Fire academy, served in the Marine Corps, and served with the Johnston County Sheriff's Office for nearly 6 years.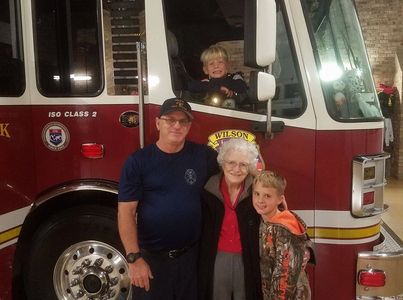 We are a small scale company with the motivation and drive to complete large scale projects in a timely manner to get your station back in service.  Our floors are virtually maintenance-free, but we will be there when you call if you have any questions or concerns.